Yamile Kalkach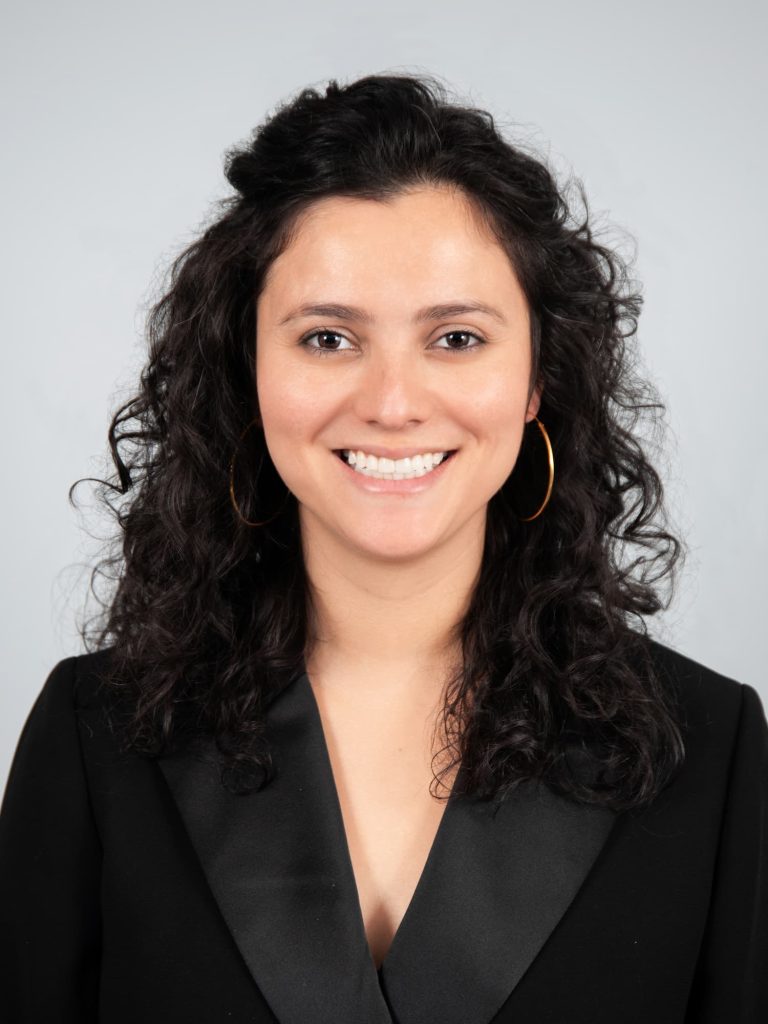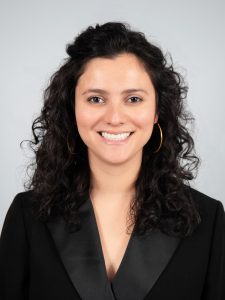 Yamile joined our firm in February 2023, bringing with her a unique blend of passion and determination. Her journey into the field of law began at the young age of 15, as she found inspiration in her father's work and decided to follow his path.
Yamile pursued her undergraduate degree at the renowned Universidad Panamericana in Mexico City, where she graduated in the top 15% of her class in 2017. Eager to further her legal expertise, she moved to New York to pursue her LL.M. at Fordham University School of Law, completing her degree in 2018. While at Fordham, she distinguished herself by representing the Latin American Law Students Association (LALSA).
Dedicated to serving those in need, Yamile chose to specialize in personal injury law. She recognized the challenges faced by New York's Spanish-speaking population, many of whom struggle to find effective legal representation due to language and cultural barriers. Yamile is committed to bridging this gap, providing legal assistance to those who often feel unseen and unheard. She aspires to be the trusted and approachable attorney that the Hispanic community can rely on in times of need.
Yamile's professional life is characterized by a willingness to seize opportunities and tackle challenging situations head-on. A notable success in her career occurred when she efficiently resolved a labor dispute at a client's factory, impressing not only her own law firm but also the company and the union involved.
Yamile's expertise has not gone unnoticed. She was invited to participate in a panel and provide Continuing Legal Education (CLE) on plaintiff's bar at the prestigious 50th Annual Convention of the Hispanic National Bar Association.
Additionally, she holds a Notary Public License and is fluent in Spanish, further enhancing her ability to serve her clients.
Yamile takes pride in how far she has come and the professional growth she has achieved. She values every opportunity that comes her way and strives to create a meaningful impact in her area of specialization, a drive that keeps her excited for every workday.
Outside her professional life, Yamile is an ardent art enthusiast and spends much of her personal time at the National Arts Club or at arts-related events. She is also an avid exerciser, currently training to complete another Spartan Hurricane Heat this year.
Education
2017 – Universidad Panamericana (LL.B.)
2018 – Fordham University School of Law (LL.M.)
Admissions
US District Court for the Eastern, Western, and Southern Districts of New York
Memberships
Hispanic National Bar Association – currently co-chair of the Young Lawyers Division for New York
New York City Bar Association – member of the InterAmerican Affairs Committee
Long Island Hispanic Bar Association
New York State Bar Association
New York State Trial Lawyers Association
Book an Appointment
"*" indicates required fields