New York Burn Injury Lawyers
Serious burn injuries can have a devastating, long-term impact on your life. In addition to potentially needing intensive and painful medical treatment and care, burn injuries can leave you with permanent scarring and disfigurement that affects your quality of life. If you have suffered a burn injury in an accident due to another party's negligence, you deserve to seek financial compensation and justice. A New York personal injury lawyer from Harris Keenan & Goldfarb can assist you in pursuing your legal claim.
Founded in 1996, Harris Keenan & Goldfarb has tirelessly advocated for the rights of accident victims in the Bronx, Brooklyn, and New York. With combined 80-plus years of legal experience, our attorneys know what it takes to deal with negligent parties and insurance companies to get you the financial recovery you need. 
Ready to fight for you
We prepare every case we take on for trial, so that we are ready to do whatever it takes to obtain a result that is in your best interest.
But we also understand the financial and personal stress that recovering from burn injuries can cause you. For that reason, we work hard to resolve your case as quickly as possible while obtaining fair and full compensation. We'll take on the legal work so that you can work towards resuming your regular life after a burn injury has turned your world upside down.
When you have suffered burn injuries in an accident, reach out to Harris Keenan & Goldfarb for a free initial consultation with a New York personal injury lawyer from our firm. We can go over your legal options for pursuing financial compensation and justice from those at fault for your injuries.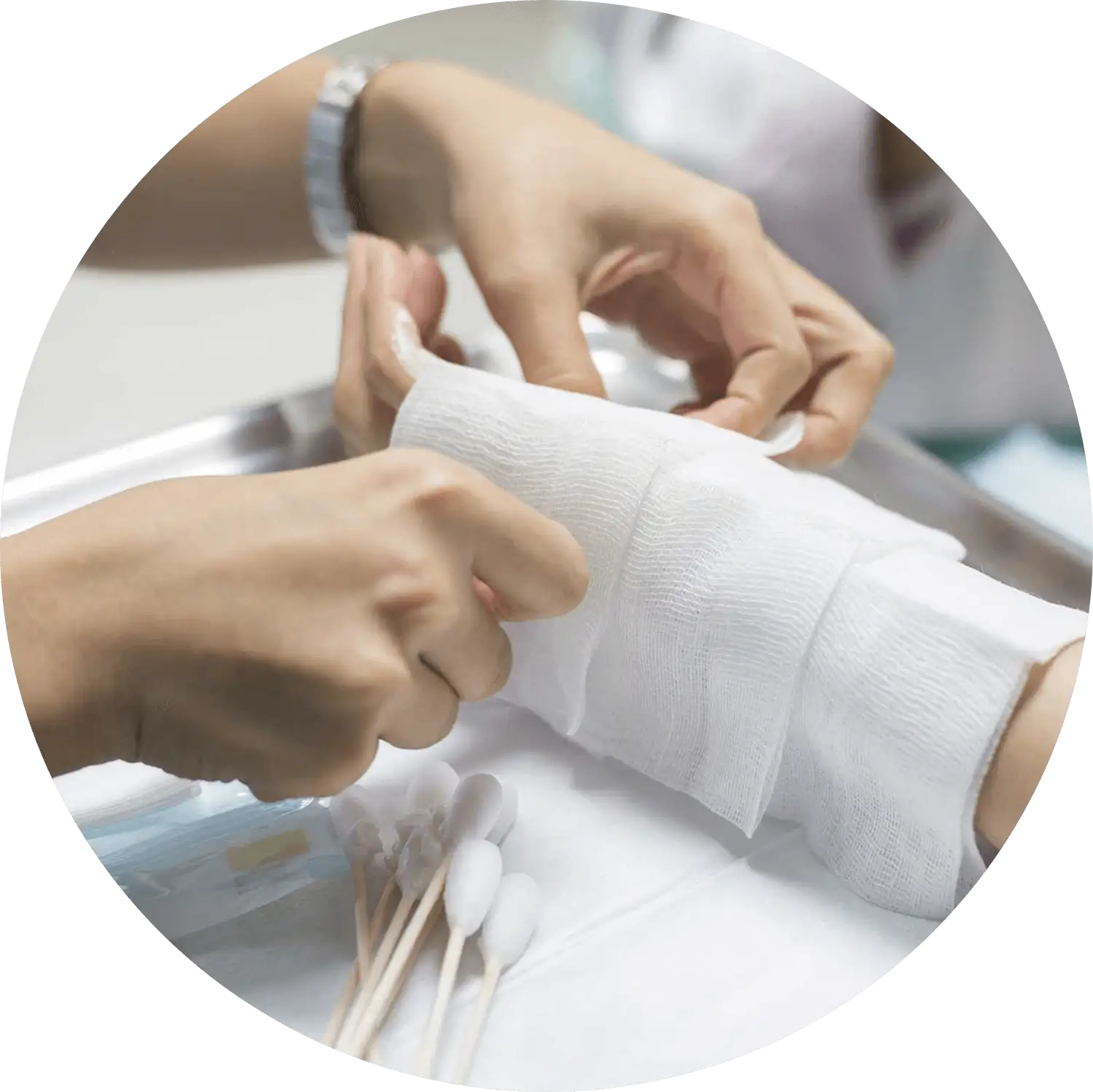 Why Choose Harris Keenan & Goldfarb to Help You after a Burn Injury?
If you have suffered a burn injury in an accident because of the negligence of another party, you may be facing a long road to physical and emotional recovery. You should not have to divert your time and energy dedicated to your treatment and rehabilitation. Instead, a personal injury lawyer or law firm can pursue a legal case to obtain compensation from those responsible for your injuries and losses. But how do you know which lawyer or law firm to choose? 
Our legal team stands out among others because of:
According to the American Burn Association, a person dies from burn injuries approximately every two hours and 35 minutes. About three-quarters of all burn injuries treated in burn care centers occur in the home. Only about eight percent of injuries occurred at work. Almost one-quarter of all burn injuries occur in children under the age of 15. Children under the age of five are also nearly two and a half times as likely as the general population to suffer burn injuries that require emergency medical care. Persons aged 20 to 29 are one and a half times as likely as the general population to suffer a burn injury. 
Accidents That Cause Burn Injuries
At Harris Keenan & Goldfarb, we represent victims of burn injuries suffered in accidents, such as these: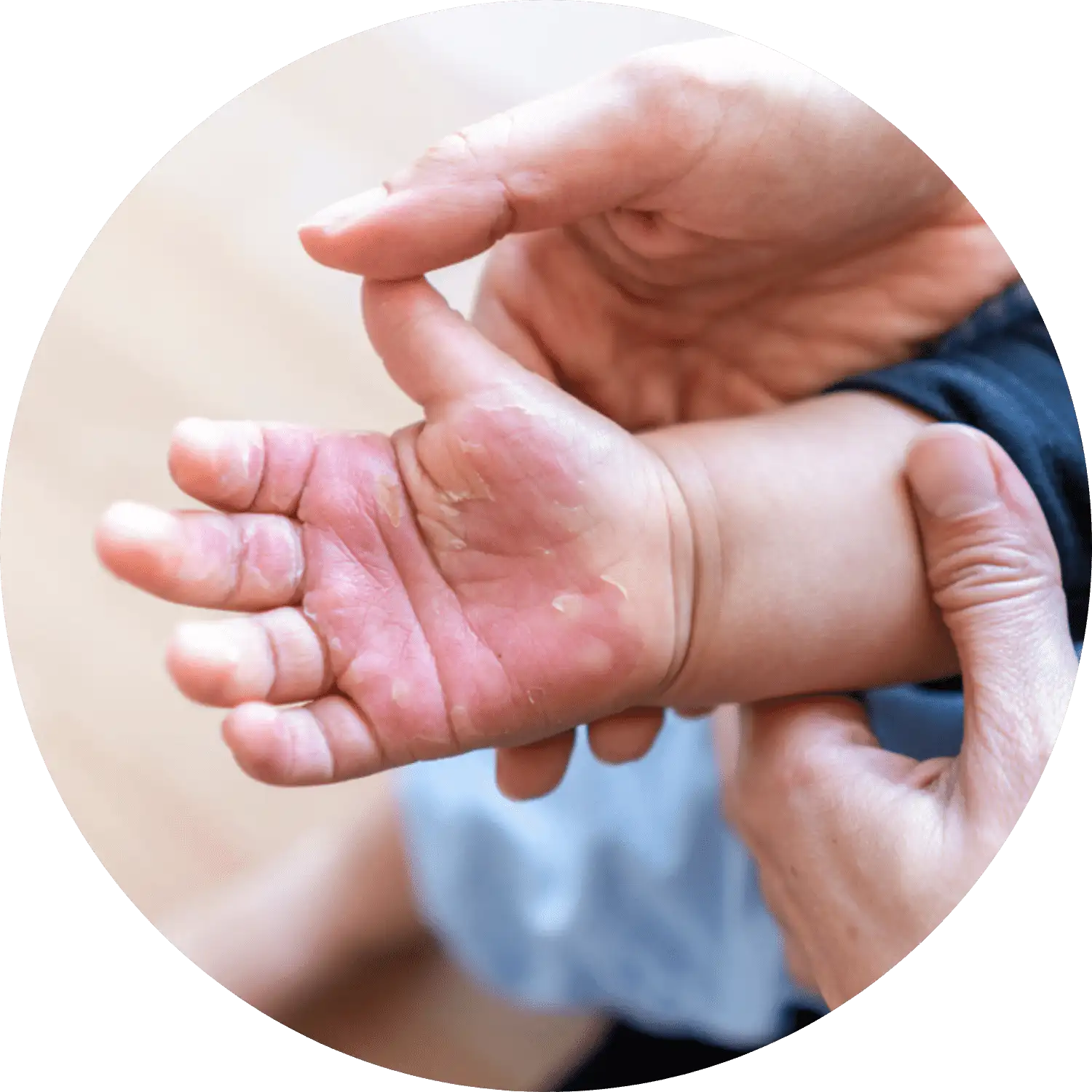 Burn injuries are usually classified into one of three degrees based on the severity of the burn. These degrees include:
Some people may refer to additional degrees of burn injuries such as fourth- or fifth-degree burns when deeper tissues such as muscles, bone, or internal organs suffer burn damage. 
In addition to the degree of severity, burn injuries can also be categorized as: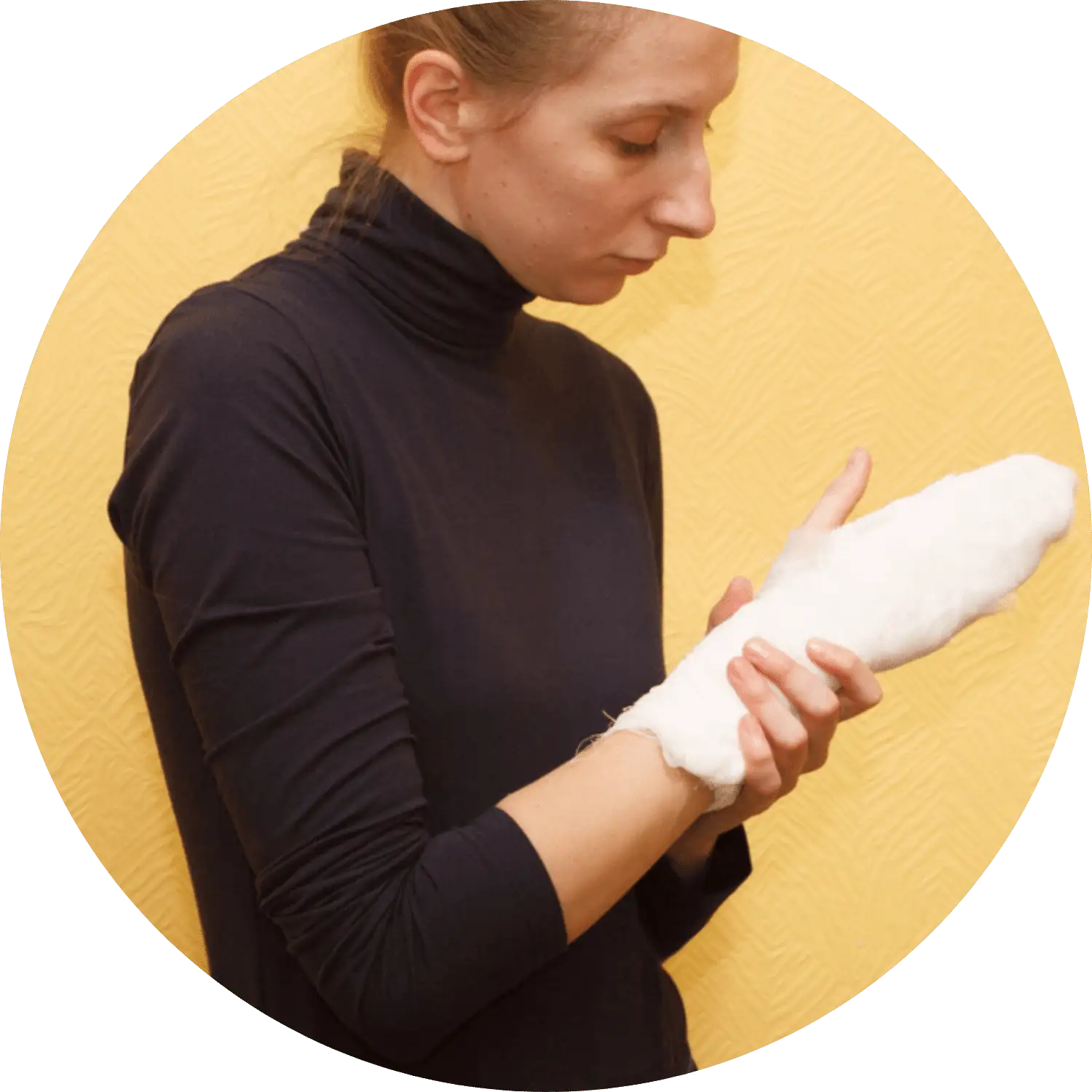 Complications of Burn Injuries
Serious burn injuries can result in a variety of medical and physical complications in both the short-term and the long term, including:
Compensation You Can Recover for Your Burn Injury
After you have sustained a burn injury in an accident that was caused by somebody else, you may be entitled to recover financial compensation for expenses and losses that result from your injury, including for:
How Can an Attorney Help If You've Sustained a Burn Injury in an Accident?
When you have a burn injury claim, you can put yourself in a better position to recover fair and full compensation for your injury when you are represented by an experienced personal injury attorney. Turn to the lawyers of Harris Keenan & Goldfarb who can help you with your burn injury case by:
Frequently Asked Questions
Questions that burn injury victims frequently have about their claims include:
Contact Our Firm for Help in Recovering Compensation for a Burn Injury That You Suffered in an Accident
Don't wait. Let Harris Keenan & Goldfarb get started on your claim for compensation for the expenses and losses that you've incurred because of a burn injury from an accident that wasn't your fault. Call us today at 800-724-6529 for a free, no-obligation case review. We can discuss how a personal injury lawyer from our firm can help you through the claims process.  You can also fill out our intake form and a member of our team will call you.
Book an Appointment
"*" indicates required fields