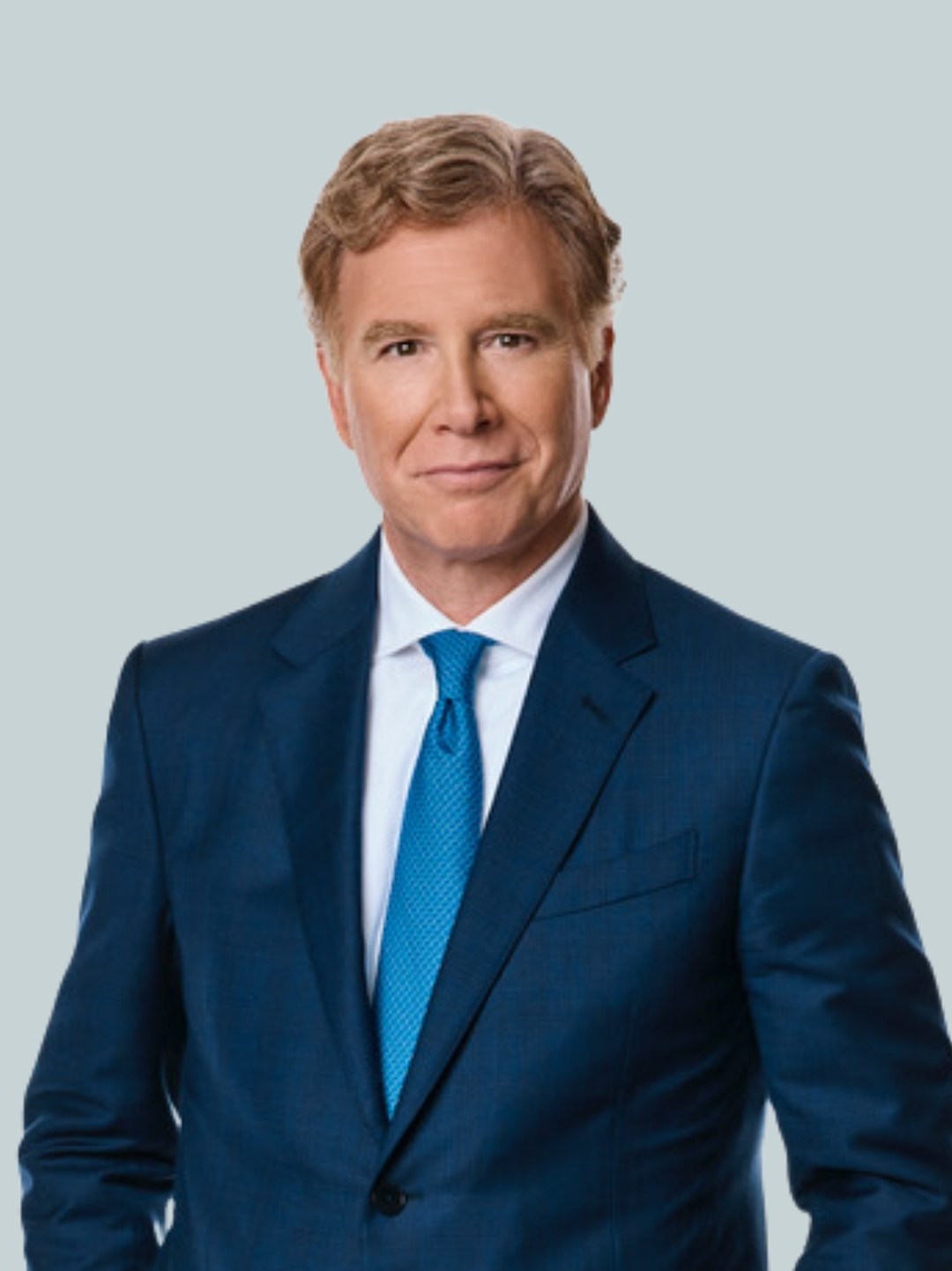 Seth Harris
Seth Harris is one of the founding attorneys of Harris Keenan & Goldfarb. He started the practice in 1997 after working with Kay Burns for a year.

Mr. Harris decided he wanted to be a lawyer when he was 8. From a young age, he knew he would spend his adult life trying cases in court. After graduating from Vassar College in 1985, he attended law school at Hofstra and graduated in 1987.
Mr. Harris began his career with the Legal Aid Society, criminal defense division of Bronx County. As a staff attorney, he tried criminal cases for indigent people. He also volunteered and taught trial practice to seventh graders in the Bronx, encouraging them to go to law school. After leaving the Legal Aid Society, Mr. Harris started working as an associate at Damashek, Godosky & Gentile, a personal injury law firm.
Mr. Harris has tried hundreds of cases to verdict and is proud of winning most of them. He knows every case is special in its own way and finds it rewarding to help his clients achieve justice. While not every case is a winner, Mr. Harris loves what he does. He attributes the success of Harris Keenan & Goldfarb to hard work and endless hours prepping for trial.
For many years, Mr. Harris has served as an officer of the New York State Trial Lawyers Association. He lobbied for new laws to help plaintiffs get justice. Recently, he started sponsoring the Mock Trial Program at New York Law School. He also served as a coach to students and a lecturer.
Mr. Harris looks forward to working on your case!
Book an Appointment
"*" indicates required fields