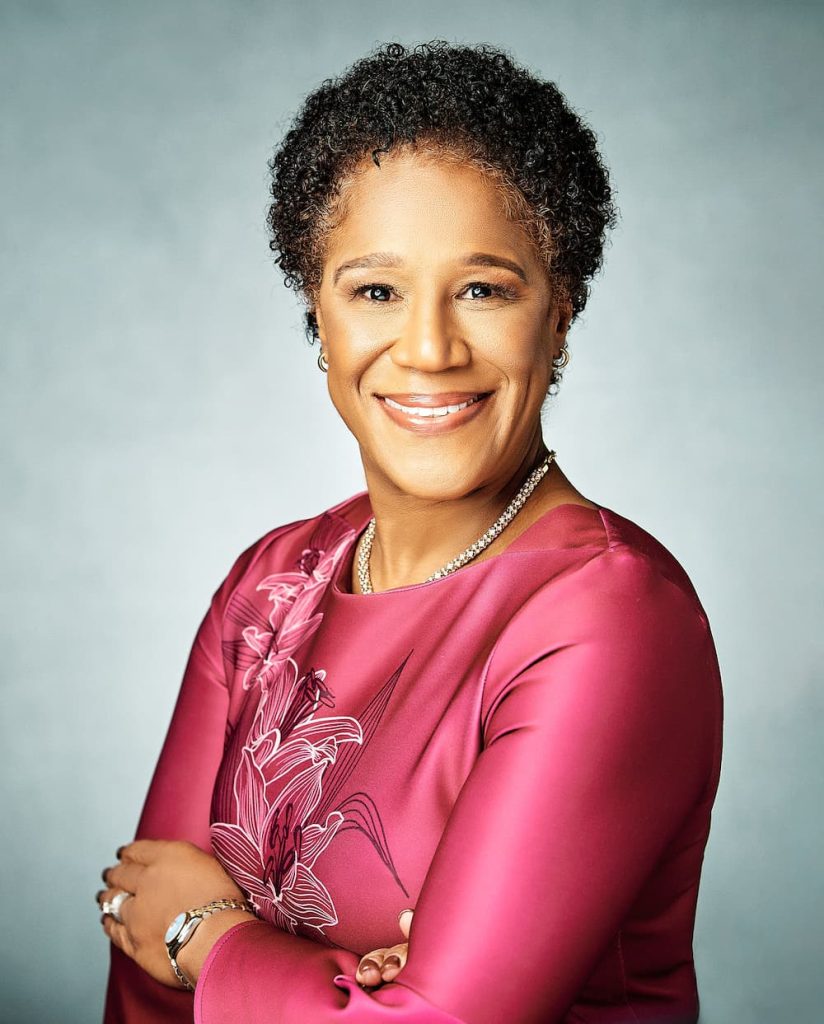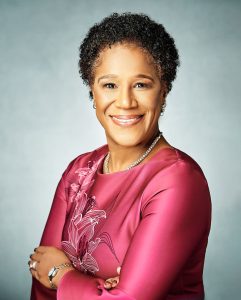 Sheri Holland
Sheri Holland is a partner at Harris, Keenan & Goldfarb. Her legal journey, marked by her deep commitment to justice and service, began in 1983 when she made the decision to pursue law. This was a path that led her to Rutgers, Newark, where she completed her law degree in 1987. Driven by a desire to facilitate people's access to the justice system, she chose to focus her career in law.
Sheri's professional journey is a testament to her adaptability and her commitment to her principles. She began her legal career as an Assistant District Attorney in Manhattan, then shifted her expertise to insurance law, spending over twenty years defending insurance companies. In 2017, Sheri joined our firm, specializing in personal injury law and choosing to utilize her substantial skills to advocate for those who have been injured in accidents.
Throughout her career, Sheri has achieved numerous successful results, both in court and in negotiation. She has secured multiple favorable jury verdicts in complex cases and has negotiated many favorable settlements. Her ability to achieve successful results for her clients is what she takes the most pride in professionally. This success hasn't gone unnoticed, as Sheri has been designated a Superlawyer in recognition of her outstanding work.
Beyond her professional life, Sheri is an active participant in her community and takes pride in her community service. She is an integral part of several professional organizations, including the National Bar Association and the Brooklyn Women's Bar Association, where she serves on the board. She also contributes to the field of law as a member of the Board of Directors of the NYC Academy of Trial Lawyers.
Sheri finds joy in her personal life through a range of activities, including reading, cooking, and travel. She cherishes the time she spends with her family.
Education
1984 – College of New Jersey: Undergraduate Degree
1987 – Rutgers, Newark: Law Degree
Professional Memberships
National Bar Association
Brooklyn Women's Bar Association (on the Foundation Board)
NY State Academy of Trial Lawyers (Board of Directors Member)
Awards and Recognition
Designated as a Superlawyer
Admissions
Admitted to practice law since 1987
Book an Appointment
"*" indicates required fields