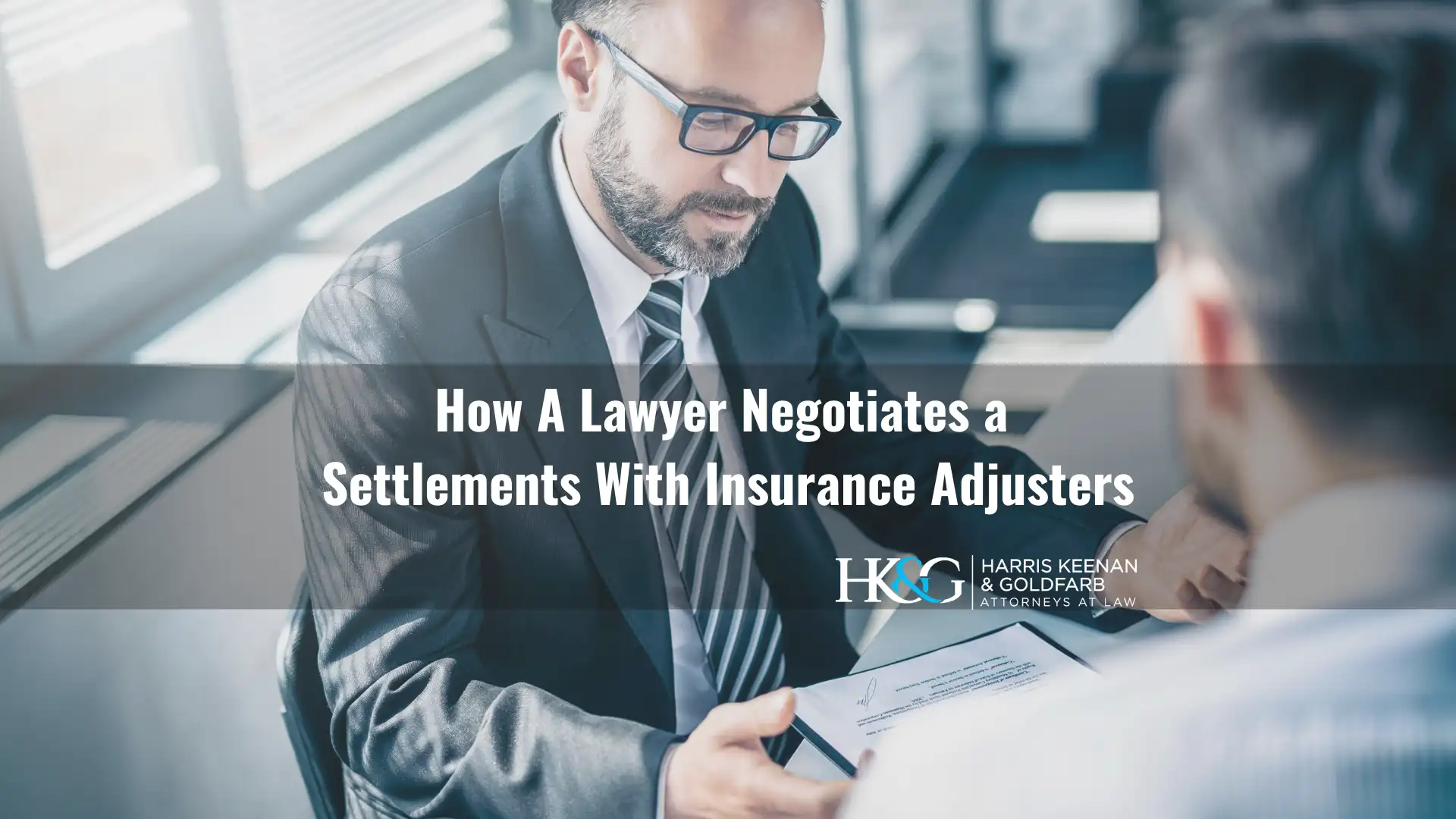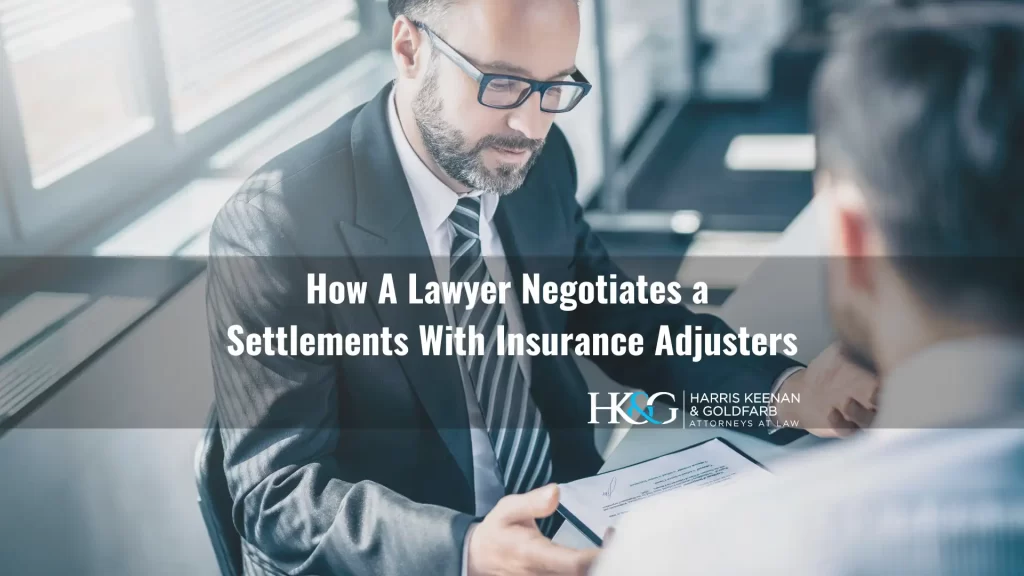 Did you suffer an injury in an accident that wasn't your fault? Are you seeking compensation for your losses through an insurance claim? If so, you might face negotiations with the insurer. Negotiating settlements with insurance claims adjusters is crucial when pursuing financial relief for personal injuries. In this blog post, the legal team at Harris, Keenan & Goldfarb will explain the factors involved in calculating injury claims, how to spot low-ball offers, and why hiring a lawyer can make a significant difference in the outcome of your case. 
Understanding the Settlement Process
Before discussing negotiation strategies, it is essential to understand the basics of the settlement process. When you file an insurance claim for personal injuries, insurance claims adjusters become crucial to the outcome of your case. Their primary objective is to settle the claim quickly and for as little compensation as possible. Insurance claims adjusters may use tactics to minimize or deny a claim altogether. This is where your knowledge and preparation become crucial to obtaining a fair outcome.
How Insurance Companies Calculate Injury Claims
Insurance companies examine various pieces of evidence when determining the value of injury claims, such as medical records, hospital bills, and other documentation related to the injuries sustained. Insurers will also consider the severity and impact of the injuries to calculate economic and non-economic damages, also known as compensation. Economic damages encompass medical expenses, lost wages, and property damage, while non-economic damages cover intangible losses like pain and suffering, emotional distress, and loss of consortium. Understanding these factors can help you better assess the worth of your claim and negotiate accordingly.
Gathering Evidence and Building a Strong Case
Effective negotiations require a robust case supported by compelling evidence. Collecting evidence without the help of a lawyer can be daunting, especially while healing from injuries. If you hire an attorney to help, they may gather the following evidence:
Your medical records

Accident reports, such as a police accident report 

Statements from witnesses who saw the accident that injured you 

Expert testimony from medical professionals, accident reconstruction professionals, and others who can discuss the extent of your injuries and their future implications 

Documentation of how the injuries have impacted your daily life 
Negotiating With Insurance Claims Adjusters
Negotiating with insurance claims adjusters requires skill, knowledge, and tenacity. A personal injury attorney with a thorough understanding of applicable laws and experience standing up to insurance companies can help. Here are some of the steps involved in negotiating with insurance adjusters: 
Prepare a strong demand letter outlining your case and specifying the compensation you seek.

Establish credibility by presenting evidence, explaining the damages suffered, and providing proof of the costs incurred. 

During negotiations, be professional and emphasize your willingness to cooperate. Patience and persistence are critical, as negotiations can take time. Remember, every communication and interaction with the claims adjuster can impact the final settlement, so choose your words carefully.
How to Spot a Low-ball Offer
Insurance companies may attempt to settle claims quickly by making low-ball offers. These are settlement offers that significantly undervalue your injuries and damages. If an offer seems unreasonably low compared to the extent of your injuries and the losses incurred, it is likely a low-ball offer. Should you receive one of the following offers, seek legal advice to evaluate the offer's fairness and explore counterstrategies: 
Offers that do not cover your medical expenses

Offers that fail to consider non-economic damages, including pain and suffering, emotional distress, and loss of enjoyment of life 

Offers that come early in the negotiation process
Seeking Legal Representation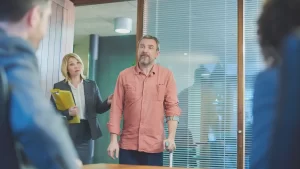 Negotiating with insurance claims adjusters can be challenging without legal help. Hiring a personal injury lawyer is highly recommended, as they possess the knowledge and experience to advocate for your rights effectively. A skilled lawyer can assess the value of your claim, negotiate on your behalf, and protect you from unfair settlement practices. They are well-versed in the tactics employed by insurance companies and can counter low-ball offers with compelling arguments and evidence.
Contact Our Personal Injury Lawyers Today 
Negotiating a settlement with insurance claims adjusters requires knowledge, preparation, and effective communication. Understanding how insurance companies calculate injury claims, spotting low-ball offers, and seeking legal representation can significantly enhance your chances of securing a fair settlement. If you find yourself in a situation where negotiation is necessary, don't hesitate to contact a reputable personal injury lawyer with Harris, Keenan & Goldfarb. We can guide you through the process and help you seek maximum compensation.